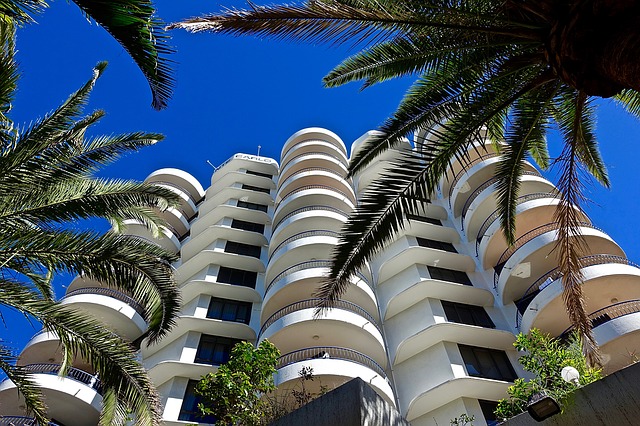 Personal Property Insurance
Insurance of any kind can be extremely confusing. Policies are written in jargon common to the insurance industry that's difficult for policy holders to understand. A personal property insurance policy protects the things that an individual owns, whether they own a home or rent an apartment.
It helps pay for the repair or replacement of those items in the event of fire or theft. Renters are not covered under a landlord's insurance policy. The primary question for most people is how much coverage they need. They should also be asking if the coverage is for replacement cost, actual cash value, and what are the limits.
Contents and Scheduling
The belongings in a personal property insurance policy are typically referred to as contents. For those that have expensive assets in their home such as artwork, jewelry, or even musical instruments and equipment, those items may need to be "scheduled." That means purchasing separate coverage to protect high-value items.
Replacement Cost vs. Cash Value
A policy that provides replacement cost will pay to buy a new item at the time the claim is made. A policy stipulating cash value will allow for depreciation and reimbursement will be based upon the current value of an item. There may be limitations on how much the insurance will pay to replace an item.
Exclusions
Damage to personal property due to flooding typically won't be paid for unless an individual has a separate policy that specifically covers flooding. People living in Florida should seriously consider a flood insurance policy due to the potential for hurricanes and the state's low-lying position in regard to sea level.
Contents Add Up
Most individuals will have accumulated a significant number of items that can be very expensive to replace, especially electronics such as computers, cameras, video games, TVs and stereo equipment. To ensure that your personal possessions are adequately covered, it's important for individuals to know the value of their home's contents and know what type of policy they have.
For more information about how The Sena Group can help you with any
of your insurance needs, please contact us at 561-391-4661.
We can be found on Social Media at the following links.
The Sena Group
6501 Congress Ave., Ste. 100
Boca Raton, FL 33487