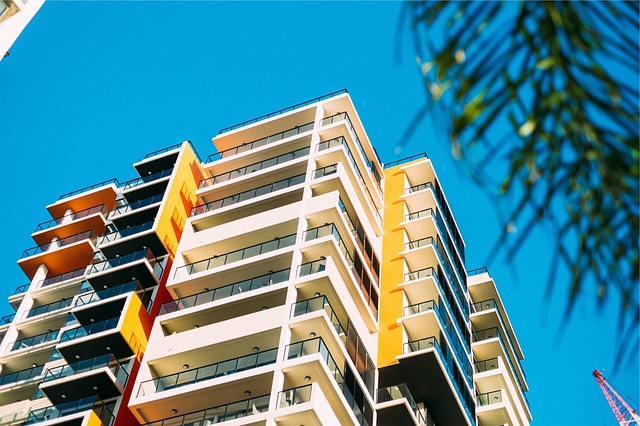 Don't Get Caught Without Renter's Insurance
One of the biggest mistakes that tenants make is not purchasing a renter's insurance policy. Many individuals either believe that the landlord's insurance will cover their possessions in the event of fire, flood, theft and vandalism or they prefer to play the odds and assume that they won't need insurance.
Landlords insure their property and if they need to make a claim for any reason, the money always goes to the landlord – not the tenant. The only way individuals can protect their personal possessions and property is by purchasing a renter's policy. The policies may also cover the cost of any living expenses until individuals can move back in if their apartment or house is deemed uninhabitable.
An added advantage to tenants is that renter's policies are typically less expensive than a homeowner's policy and are highly affordable. Without that coverage, individuals will be responsible for replacing any damaged items directly out of their own pocket and they quickly discover that replacing their possessions is far more expensive than anticipated.
Policy coverage varies among insurance companies, but renter's insurance covers an extensive list of situations that individuals will find surprising. Some of those instances are a volcanic eruption, damage from an aircraft, and riots and civil unrest. Also covered can be damage from fire extinguishing sprinkler systems, lightning, and explosions. However, floods, earthquakes and damage caused by the individual's own negligence isn't covered.
The policies provide protection if the renter or a guest is injured in the home. It can cover legal expenses and court judgements up to the policy limit. The policies can also cover possessions when individuals travel. Most policies have a limit of $100,000, but individuals can request higher limits.
Some landlords require that individuals buy renter's insurance and provide proof of purchase. Tenants need to beware of rental and lease companies that demand they list the owner or company as the beneficiary of their rental policy. Doing so means any money received will go to the landlord instead of the renter.
For more information about how The Sena Group can help you with any
of your insurance needs, please contact us at 561-391-4661.
We can be found on Social Media at the following links.
The Sena Group
6501 Congress Ave., Ste. 100
Boca Raton, FL 33487