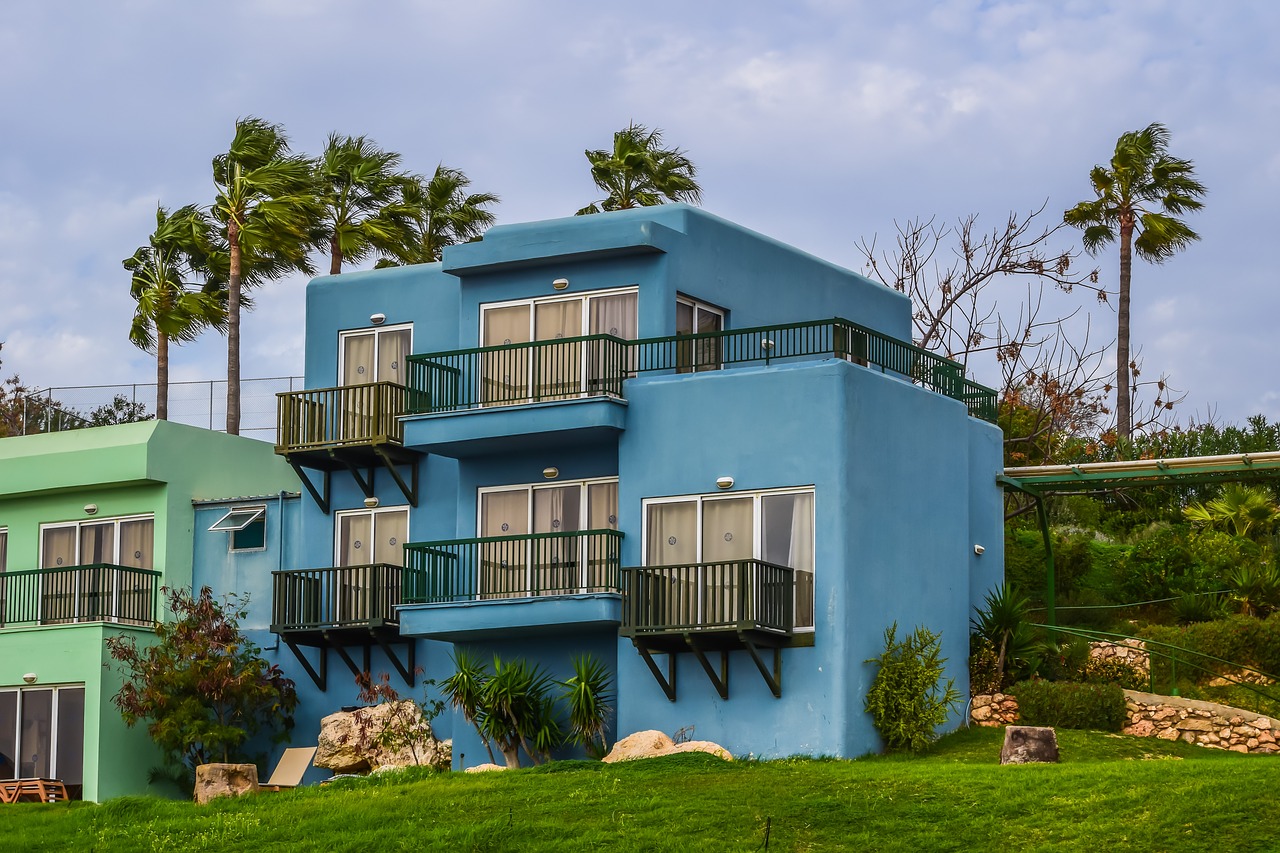 What Is and Is Not Covered by Renter's Insurance
Renters insurance has become more important than ever. A greater number of people are renting rather than purchasing a home and they need protection for their personal possessions. It's equally important to understand what a renter's policy covers and what it doesn't.
What It Covers
A renter's policy will cover the costs of damage to personal property up to the benefit levels chosen when an individual purchases the policy. It provides protection if the renter is found to be liable for injuries or property damage to others. If a policy holder must vacate their apartment/house due to damage, renter's insurance can pay for a hotel while their landlord repairs the damage.
Individuals are typically covered for perils that include fire, theft, wind, hail and lightning. Broken pipes, vandalism, falling objects, and explosions are usually covered. Lesser coverage limits may be extended to items in a storage facility. The policy may also cover check forgery and credit card fraud. Renter's insurance will cover expensive personal items, but at a lower cost than a homeowners policy.
No Coverage
Just like any other insurance policy, renter's insurance won't pay for damages and costs associated with events that include riots, earthquakes, sinkholes, floods, or pests such as bed bugs and rodents. Neither will the policy cover damage to a vehicle, but the possessions inside the car will be covered if its damaged or stolen.
A renter's policy won't cover a roommate's possessions unless he/she is named on the policy. It's recommended that each renter have their own policy. No matter what the selected coverage limit, each person will receive half of the insured amount if they're on the same policy. A renter's policy may also exclude coverage in the case of a dog bite, specific dog breeds, and exotic pets.
The full value of possessions ranging from electronics, jewelry and collections to furs, firearms and musical instruments may be covered under what's known as sub-limits for each category. Choose renter's insurance that allows individuals to increase the amounts of sub-limits.
For more information about how The Sena Group can help you with any
of your insurance needs, please contact us at 561-391-4661.
We can be found on Social Media at the following links.
The Sena Group
6501 Congress Ave., Ste. 100
Boca Raton, FL 33487