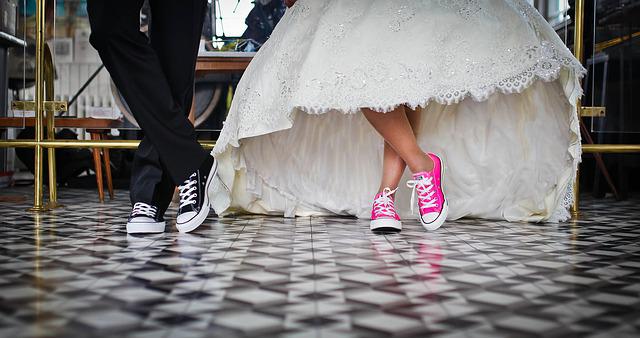 What is Change of Heart Insurance?
While most weddings proceed without any problems, there are times when a wedding doesn't actually take place because the bride or groom gets cold feet. Change of heart insurance is an increasingly popular option to protect the investment of parents and other parties contributing to the cost of weddings.
Change of heart insurance, not to be confused with wedding insurance, was first introduced in 2007 and the rising costs of weddings has only served to increase its popularity. Exact coverage depends on the entity issuing the insurance. Some issuers cover a wide variety of expenses associated with weddings including cakes, dresses and photographers, along with unforeseen events such as illness or accidents, as long as the funds weren't paid by the bride or groom.
The insurance has specific criteria that must be met including:
The wedding must be cancelled 1 year in advance.
Nuptials must be cancelled due to cold feet or a change of heart by the bride, groom or both. No other reasons are covered.
It only covers money put toward the wedding by parents, family and friends.
It can include reimbursement for deposits on venues, vendors, entertainment, travel expenses and gift expenses.
Change of heart insurance is an important safety net in light of the ever-increasing costs of weddings. Couples never anticipate a change of heart, but according to a survey by WP Diamonds, 20 percent of all engagements are called off before the wedding day and well after planning and monetary deposits have already been made.
The insurance costs can range from a couple of hundred dollars to several thousand. It's typically 1 to 1.5 percent of the ultimate cost. The insurance becomes more important the more expensive the wedding. Many wedding planners are recommending couples budget for change of heart insurance as a financially sound precaution.
For more information about how The Sena Group can help you with any
of your insurance needs, please contact us at 561-391-4661.
We can be found on Social Media at the following links.
The Sena Group
6501 Congress Ave., Ste. 100
Boca Raton, FL 33487