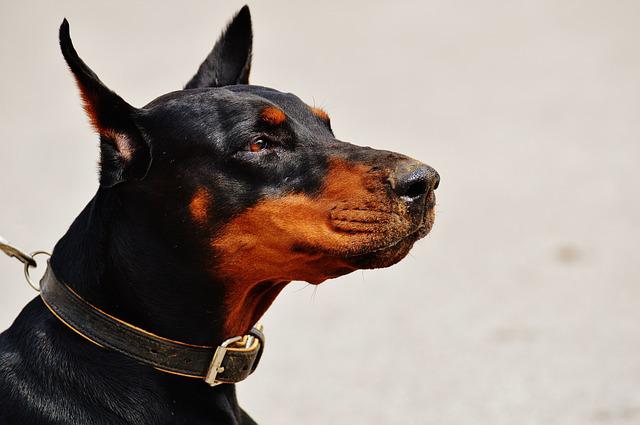 Pets That Increase Homeowner's Insurance
People enjoy the companionship of a variety of animals ranging from dogs and cats to rabbits, hamsters, fish and lizards. Insurance companies typically don't care what pet a policyowner has – unless it's a dog. Every insurance company has a list of dog breeds it won't cover. If the agency does agree to insure one of the breeds on their list, it will definitely cost the homeowner more for coverage.
Some breeds are associated with aggressive behavior. Topping the list are Pit Bulls. Insurance agencies also don't like to insure Doberman pinschers, wolf-dog hybrids, Mastiffs and German shepherds. Akitas, Siberian huskies, and Rottweilers are also on the list.
Staffordshire Terriers are rated as one of the most dangerous breeds because they're quick to anger and bite. Included in the restricted breeds are Chows, Alaskan malamutes, Great Danes and the Presa Canario. Other breeds may be rejected if they've ever damaged property or have a history of biting.
The breeds are loyal and make good watchdogs, but have been known to attack other animals and even turn on their owners. Some instances of bad behavior can be traced to poor breeding or lack of proper training. Still, many insurance agencies won't insure these breeds due to the potential for massive payouts.
It's important for individuals to know if the breed they want may be on the insurance company's list of dangerous dogs. The other alternative is to shop around for an insurance company that will insure the breed. There are some that will do so, but at a significantly increased premium.
Individuals may also want to consider an umbrella policy or ask if an insurance company will issue an exception if the dog passes an evaluation by 10 professional evaluators. Some insurers also offer a canine liability policy that can be purchased separately from a homeowner's policy.
For more information about how The Sena Group can help you with any
of your insurance needs, please contact us at 561-391-4661.
We can be found on Social Media at the following links.
The Sena Group
6501 Congress Ave., Ste. 100
Boca Raton, FL 33487