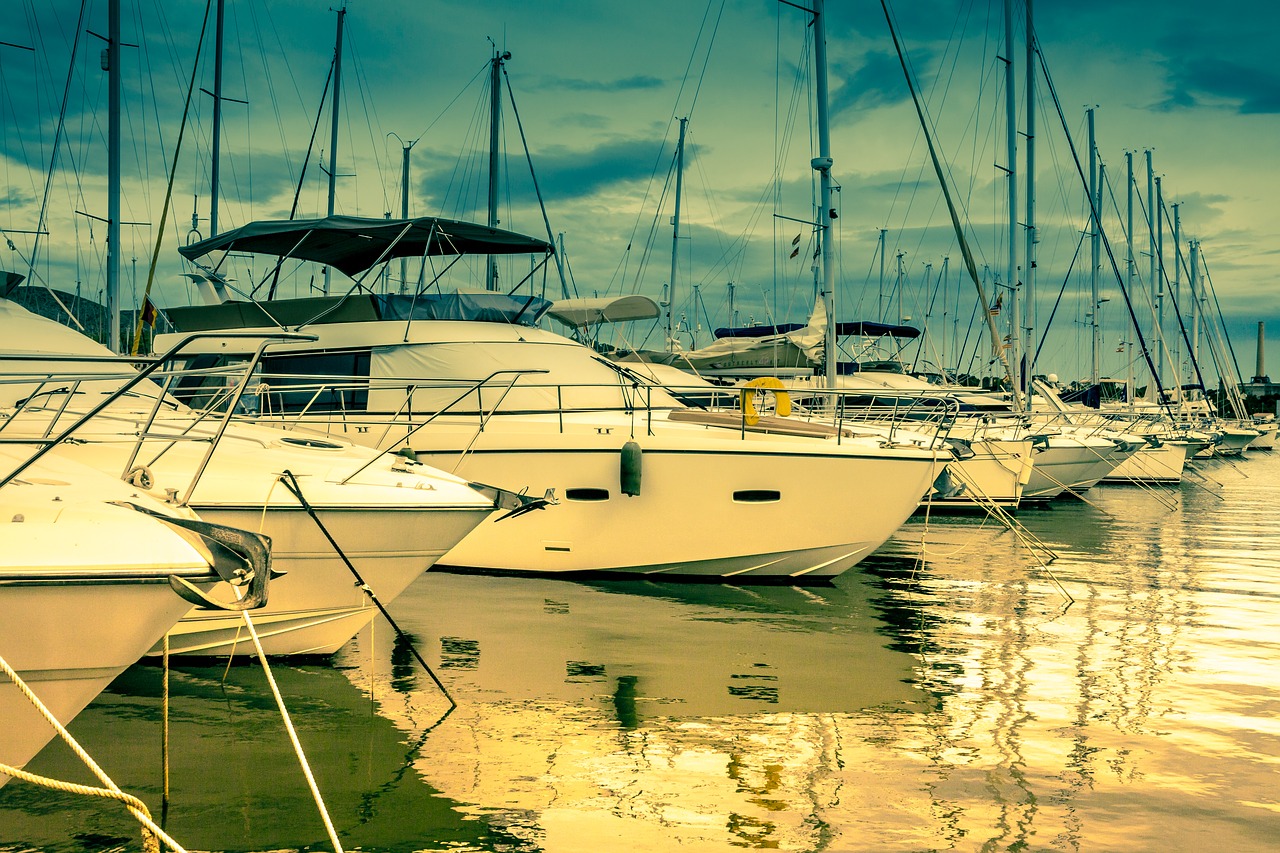 Do Boat Owners Need Insurance Regardless of the Size of the Vessel
Boat owners in Florida are not required to have insurance on their vessels no matter the size. There are two exceptions. If a loan was obtained to purchase it, the lender will require insurance to protect their investment. A boat owner that takes out a loan and uses the craft as collateral will also be required to have insurance on the vessel.
Even though insurance isn't mandated, there are a number of excellent reasons for individuals to have coverage on their boat. An insurance policy will protect you in the event that the craft is damaged or causes damage to another person's boat or property. It will also cover medical costs if someone is injured. It's particularly beneficial for those that use a boat slip and it may be required by a marina.
Florida is a boater's paradise, but there are also more boat thefts in the state than anywhere else in the nation. The majority of those vessels are never recovered. Insurance will protect owners in the event of fire, theft, and against uninsured boaters. Owners should inquire about any discounts for which they qualify.
Depending on the policy, it may also include coverage for boat trailers, fishing equipment, and towing, along with items such as fish finders and geo-location devices. Another issue of concern is if the policy covers wreckage removal or fuel spills. Vessel owners that have a larger navigation area and venture into international waters will definitely benefit from insurance.
There are some instances when boat insurance may not be worth the cost. Older vessels and those with high mileage will cost more to insure. It may not be cost effective to insure smaller boats and those in the $300 range or less.
For more information about how The Sena Group can help you with any
of your insurance needs, please contact us at 561-391-4661.
We can be found on Social Media at the following links.
The Sena Group
6501 Congress Ave., Ste. 100
Boca Raton, FL 33487