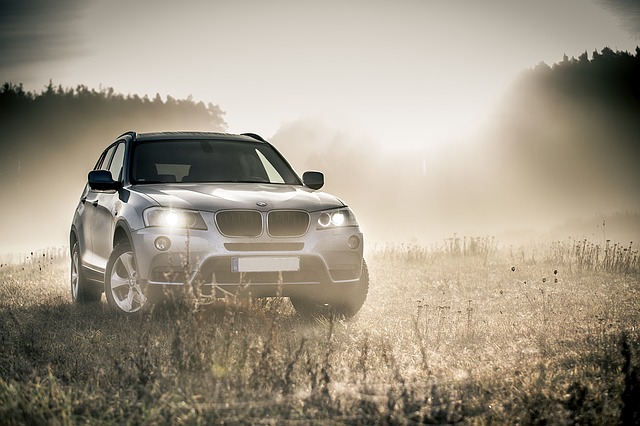 Why You Want Uninsured Motorist Coverage in Florida
To register a vehicle in Florida, the state requires drivers to carry $10,000 in personal injury protection (PIP) and $10,000 in property damage liability (PDL), also known as uninsured motorist coverage. A significant number of people are driving with no insurance.
As of Dec. 2021, statistics show Florida with the highest number of uninsured motorists in the nation, with 26.7 percent of drivers carrying no insurance coverage. Florida is a no-fault insurance state, meaning your own insurance will cover the cost of vehicle damage and medical expenses if you're injured in an accident.
Unfortunately, the minimum amount of coverage with an uninsured motorist policy may not provide adequate benefits in the event of an accident. A serious injury can result in thousands of dollars in medical expenses, far in excess of what your insurance will pay. If another driver is at fault, their insurance won't cover the costs of your injuries or damage to your vehicle.
There are penalties that uninsured drivers face, but that does nothing to help you pay medical bills, account for lost income, or cover damage to your car. You would have to resort to litigation and the court system to receive compensation, which can be a long and difficult process. Even if the court finds in your favor, there's a good chance that the at-fault driver doesn't have the resources to pay the monetary judgement.
The courts may suspend the at-fault driver's license until the settlement is paid or place a lien on their non-homestead property. Other options available to the court are seizing their personal property or garnishing their bank account or wages.
While all of those options are available through litigation, the best protection is to have an uninsured motorist policy. Even better, carry more than the minimum uninsured motorist coverage required by Florida law. Shop around for the greatest amount of coverage at the best price. You'll rest easier knowing you're protected should you or a loved one be involved in an accident with an uninsured driver.
For more information about how The Sena Group can help you with any
of your insurance needs, please contact us at 561-391-4661.
We can be found on Social Media at the following links.
The Sena Group
6501 Congress Ave., Ste. 100
Boca Raton, FL 33487