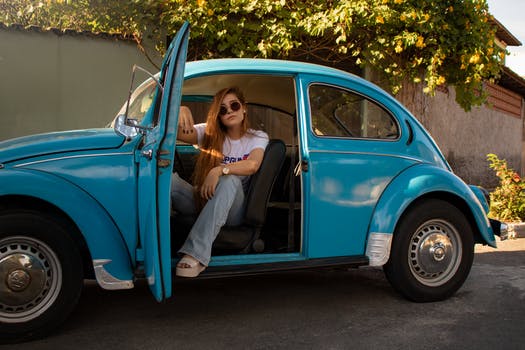 Does a Car Insurance Policy Cover a Rental Car?
There are times when individuals need to rent a car. No one anticipates an accident, but if one occurs, they'll want to have appropriate insurance coverage. Car rental contracts represent long, complicated and time-consuming reading. Attendants seldom have time to explain all the terms.
Personal insurance policies can vary widely and it's essential that people read their insurance policy for rental car-related information. There are some essentials that individuals need to know before signing a rental car agreement.
The coverage a driver carries on their personal vehicle will carry over to a rental car, provided the motorist is insured according to Florida standards. However, rental car agencies provide the minimum insurance the state requires on all its vehicles. Generally speaking, the same deductibles that apply to an individual's own vehicle will also apply to a rental car if there's damage or personal injury.
Adding insurance to the rental agreement will increase the cost by as much as $15 to $30 per day. The insurance may be duplicate coverage the individual doesn't need. Rental car agencies may offer individuals a waiver that transfers financial responsibility to the rental company if the car is damaged or stolen. The waiver may include "loss of use" charges – the time the rental vehicle is unavailable for income purposes.
Individuals should also be aware that if they have a homeowner's, condo or renter's policy, their possessions are usually covered if they're stolen from the rental vehicle.
It's important for people to review their auto policy before renting a car. Some policies don't provide coverage for business-related travel and if that's the purpose of the trip, individuals won't be covered by their personal auto policy.
An individual's personal auto policy will provide the pertinent information needed to make informed decisions. Auto insurance policies can be difficult to understand. Individuals that can't ascertain the information they need should contact their insurance agent and ask.
For more information about how The Sena Group can help you with any
of your insurance needs, please contact us at 561-391-4661.
We can be found on Social Media at the following links.
The Sena Group
6501 Congress Ave., Ste. 100
Boca Raton, FL 33487