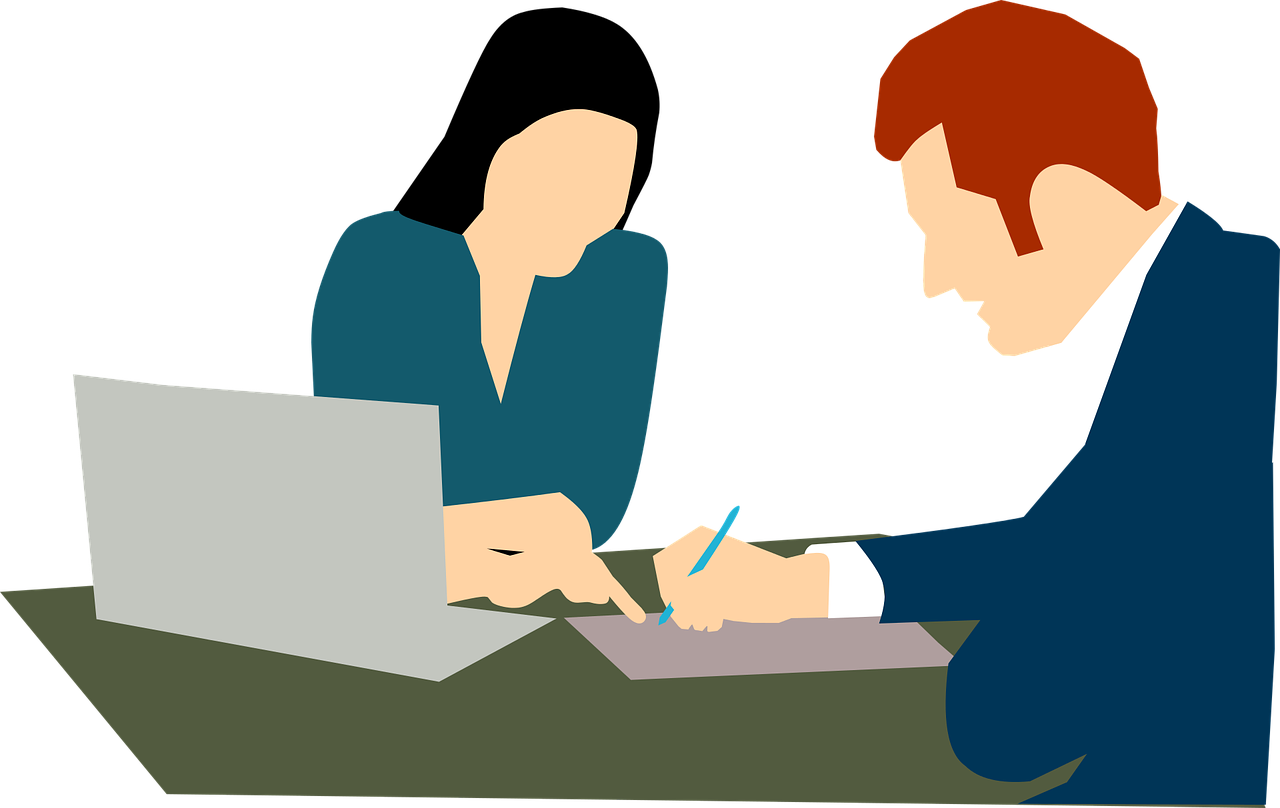 6 Pointers for Buying Homeowners Insurance
Insurance costs continue to escalate and insurance companies are constantly thinking of new
exclusions to enact. It doesn't matter whether individuals are buying their first home or their
10th , there are some essential elements that everyone needs to consider when purchasing
insurance.
Get Quotes
Individuals can go online and obtain quotes from multiple insurance agencies. Potential buyers
can also consult with a local insurance agent that provides insurance products from multiple
insurers. It's essential to obtain a minimum of 3 quotes.
Coverage and Exclusions
Individuals can't make an informed decision if they don't know what's covered and what the
policy excludes. Potential policy holders should ask for clarification of any terms or language
they don't understand.
How Much Coverage
Individuals need to select enough coverage to completely rebuild their home if needed and
cover the cost of replacing the contents of their home. The cost of possessions and construction
materials increase every year, so it pays to examine coverage limits every year.
Select a Deductible
A deductible is the amount the homeowner must pay toward repairs or restoration if a claim is
filed. Selecting a larger deductible will save money on monthly premiums, but can be a
disadvantage in the long run. Homeowners should never choose a deductible higher than what
they can comfortably pay should a disaster strike.
Seek Discounts
There are numerous discounts in the insurance industry, but individuals will have to ask about
them. They're seldom publicized and often aren't mentioned unless a client specifically asks
about them.
Depending on the insurer, discounts may be offered for bundling home and auto insurance with
the same company, installing a security and/or sprinkler system, and paying the entire cost of
the policy at one time instead of in monthly premium payments. Discounts may be offered for
not filing any claims and choosing a larger deductible, along with those for seniors, military
personnel and other groups.
Know the Risks
Long-term Florida residents are aware of the many natural disasters that can occur. New
residents can easily underestimate the potential for damage from wind, fire, floods and
hurricanes. Homeowner's insurance covers a variety of damages. A hurricane policy is required
for wind-related damage of 74 mph or more, and flood insurance must be obtained through a
FEMA policy. Homeowners need to be knowledgeable about the types of threats they may be
subject to and cover their home accordingly.
For more information about how The Sena Group can help you with any
of your insurance needs, please contact us at 561-391-4661.
We can be found on Social Media at the following links.
The Sena Group
6501 Congress Ave., Ste. 100
Boca Raton, FL 33487