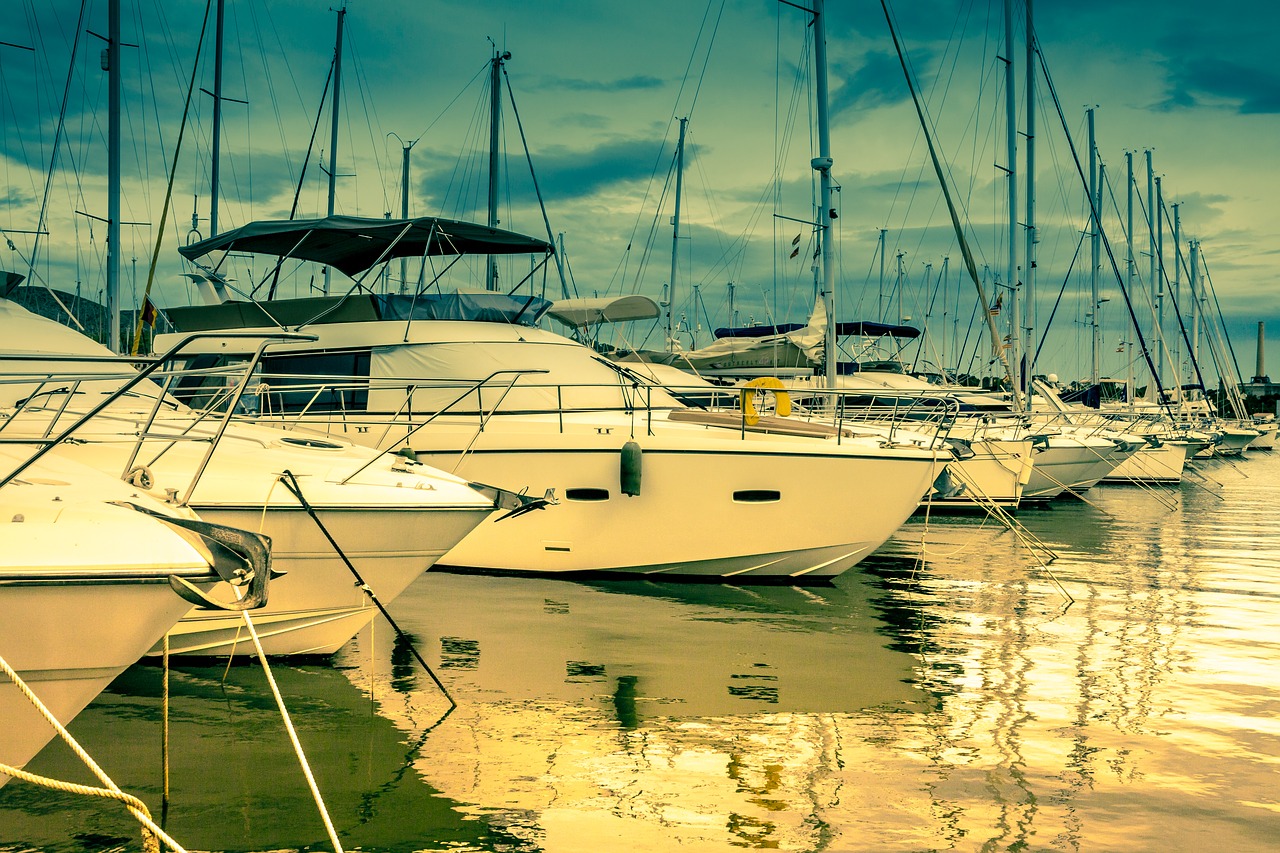 Basic Boat Insurance Coverage You Must Have in Florida
Here in Florida, boat owners are not required to obtain insurance in order to operate their boats.  But, if you have finance against your vessel, or just want to be sure that you are always covered out on the water, there are some elements of basic boat insurance that you really must have.
Our waterways can get very busy, so you should protect yourself and your boat against incident.  Add to that the state's annual hurricane and storm risks and not investing in basic boat insurance could see you suffer a huge loss if your boat was to be damaged or destroyed as the result of bad weather.
Finally, many marinas often have boat insurance stipulations, meaning that you will need to provide proof of liability coverage in case you or your boat causes injury or damages to others.  The same applies if you plan to hire a boat, most hirers will insist that you pay extra for insurance before you take the boat out on the water.
Finally, some homeowners' policies may cover your boat while it is stored on your driveway or in your garage, but you cannot rely on this is you are out on the water or traveling to or from the coastline.
If you are wondering which type of boat insurance is recommended here in Florida, here is our guide to protecting your prized possession.
There are two main reasons why you should definitely invest in boat insurance for your prized belonging:
In the case of an accident
Because we are the home to some of most beautiful stretches of ocean in the world, it should be no surprise to hear that our state also has some of the highest number of water vessels floating away out there.  This also leads to a high number of accidents involving registered recreational boats.  While the state does not require boat insurance, that doesn't limit a boat owners own liability for accidents.
In the case of loss
Whether as the result of theft or damage caused by storms, Florida has one of the highest rates of boat loss and damage in the country. Because there are also plenty of high-end vessels floating away in the marinas in and around the state of Florida, they are often high net losses that cost a fortune to repair or replace.
What Kind of Boat Insurance Should I Buy?
Boat insurance policies aren't all the same, and different companies offer different types and levels of coverage.  If you are shopping for boat insurance in Florida, at the very least make sure your policy has provision for injuries and damages, both to you, your boat and other boat owners and their vessels too. Some policies will offer emergency services such as a tow service, and most will vary in terms of hull value, actual cash value and replacement costs.
Boat insurance should cover most types of watercraft including engines, yachts, small fishing boats, powerboats, houseboats and pontoons.  Look for a policy that at the very least covers:
Collision damage
Property damage liability
Bodily injury liability
Comprehensive coverage
Additional coverage options
There could also be add-ons that you would like to include, such as:
Roadside assistance
Personal property protection
Fishing equipment
Medical payments
Oil spills
Damage to a dry dock
Uninsured coverage
Boat Insurance from The Sena Group
If you would like advice on the level of coverage you need to keep your boat, your passengers and other waterway users safe, speak to our agents today at 561-391-4661.
For more information about how The Sena Group can help you with any
of your insurance needs, please contact us at 561-391-4661.
We can be found on Social Media at the following links.
The Sena Group
6501 Congress Ave., Ste. 100
Boca Raton, FL 33487