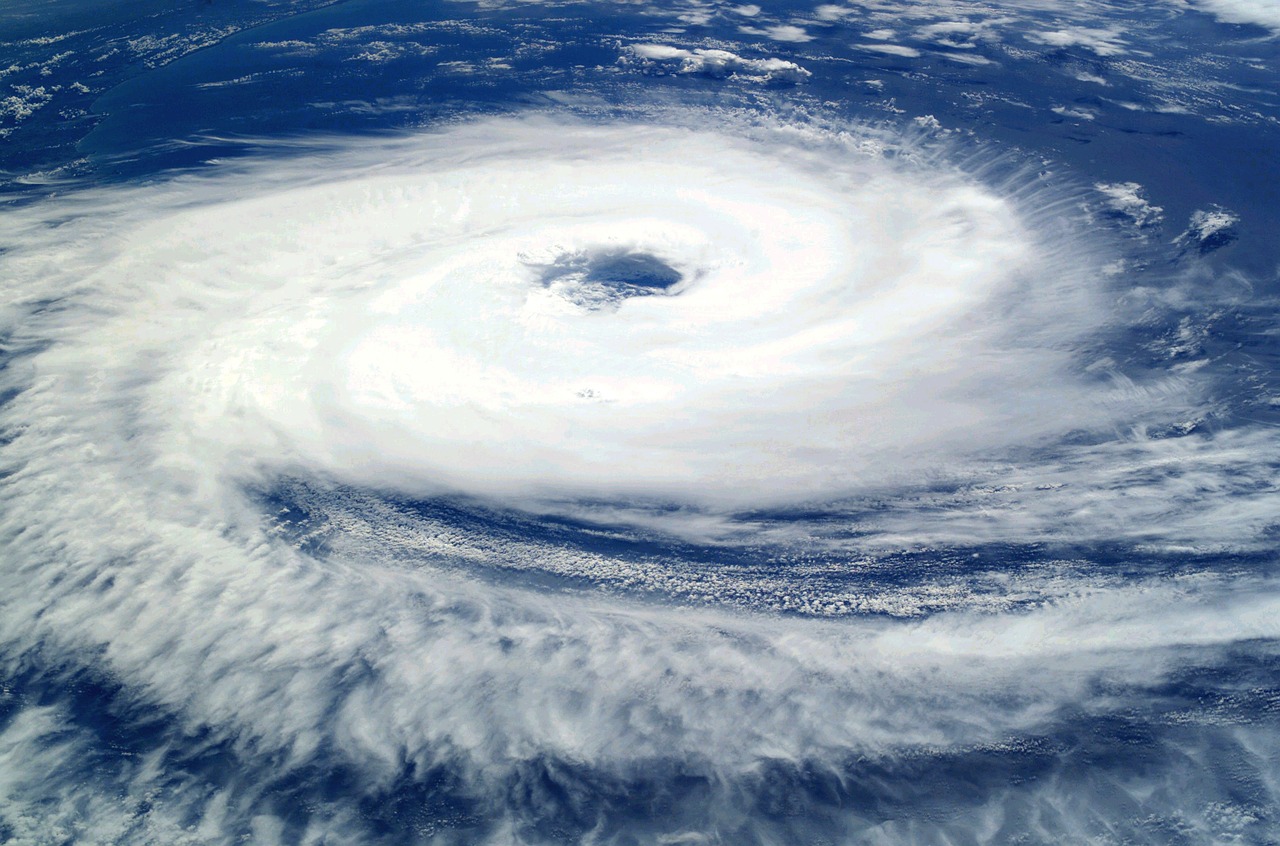 Homeowners, Start Preparing for Hurricane Season
The official hurricane season on the east coast is June 1-Nov. 30 and now is the ideal time to begin your preparations. You never predict exactly what track that a hurricane will take and for the safety of the entire family, it's time to prepare a go-bag and get essential documents together.
It's important to stay informed by listening to local TV, radio, checking a phone app, and sign up for alerts from the Emergency Alert System (EAS) and/or Oceanic and Atmospheric Administration (NOAA). Everyone should have a plan for taking refuge if necessary, a go-bag of essential items, and above all, evacuate if you're told to.
Documents You'll Need
Review your insurance policies to ensure you have the coverage you need for the home and vehicles, life insurance, and any boats, RVs, motorcycles and ATVs. Be sure to have driver's licenses, Social Security cards and birth certificates, along with proof of all insurance policies, passports and medical records, the deed to properties and vehicle titles, and a list of personal contacts. They should all be in a portable, waterproof container and make digital backups.
Personal Go-Bag
Every family member should have their own go-bag with enough food and water for three days, medications, flashlight and extra batteries, phone charger, personal hygiene items, and basic first aid supplies. A battery operated radio is highly useful, along with comfort items for small children and a sufficient supply of cash.
Pet Protection
Family pets are often forgotten when making preparations. It's a good idea to have pets microchipped and wearing an ID collar. When preparing your own go-bag, be sure to create one for your pets that include any medications, enough food and water for three days, meal bowls and leashes. Have a carrier available for cats and small dogs.
Prep Your Property
Strategically placed sandbags are helpful and you should know how to safely shut off utilities to prevent fire, flooding and gas leaks. Reinforce windows or put up shutters. Make sure that dead and diseased trees are removed to help prevent damage from falling limbs. Make sure storm gutters and drains are clear.
Be Prepared
Trying to prepare at the last moment is an exercise in futility. Prepare early and make sure every family member knows what to do and where to go if everyone isn't together. If an evacuation order is issued, don't hesitate and don't try to "ride it out." Rescue personnel won't be able to reach you past a certain point in the hurricane. Play it safe.
For more information about how The Sena Group can help you with any
of your insurance needs, please contact us at 561-391-4661.
We can be found on Social Media at the following links.
The Sena Group
6501 Congress Ave., Ste. 100
Boca Raton, FL 33487