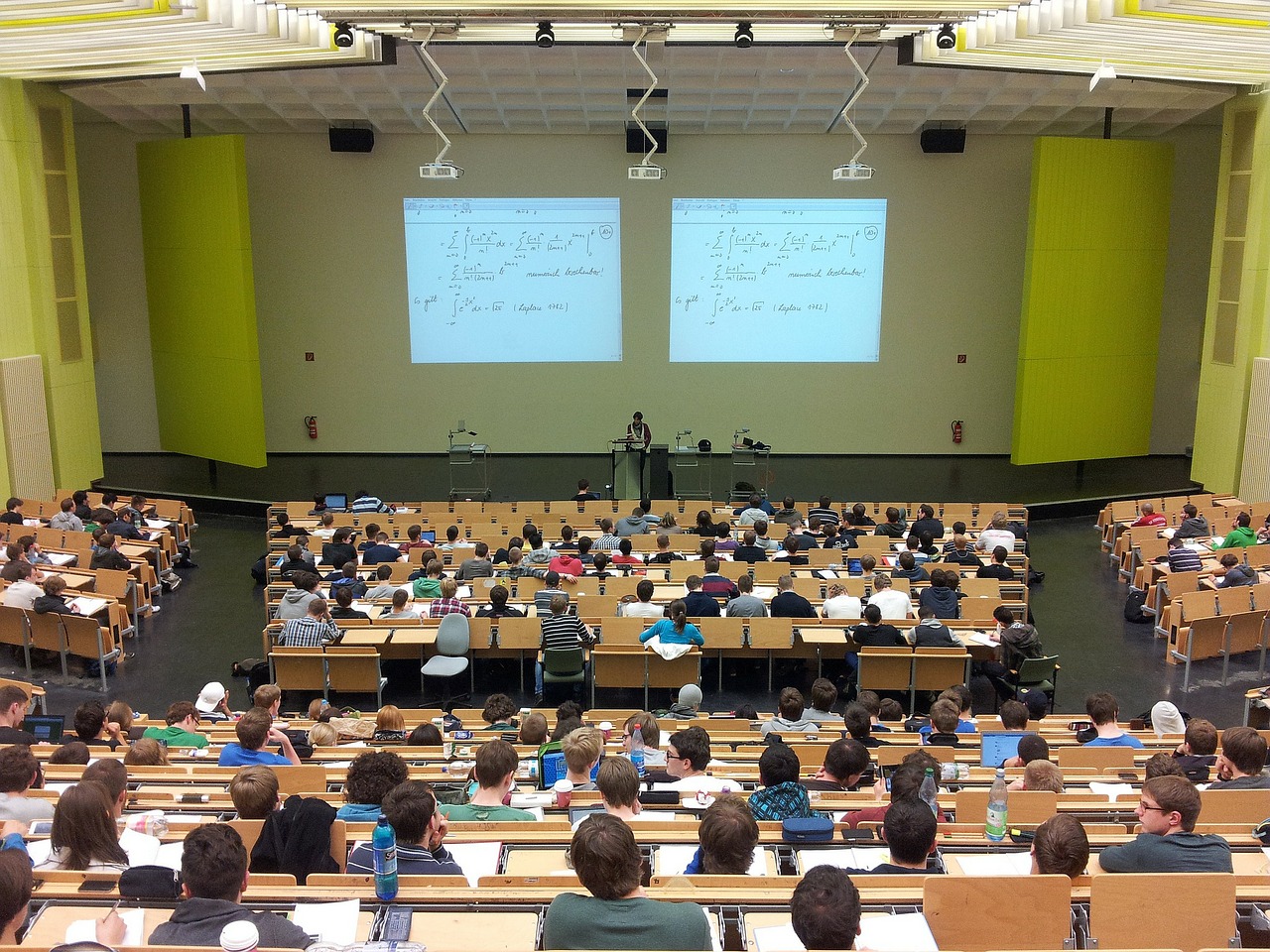 Do College Students Need Insurance Coverage?
College is full of new experiences and opportunities. Few parents preparing to send their adult children off to college have insurance on their mind, but it should be in the forefront of planning. Many students and parents only discover after the fact that their child has been automatically enrolled in a healthcare plan by the school.
The vast majority of higher learning centers require students to have major medical coverage whether they're public universities or public colleges. The Affordable Care Act ensures specific protections and coverage and for students under the age of 26, they have the option of being covered under their parent's health care insurance.
Another avenue for coverage may be a student health plan that some colleges and universities make available to those enrolled at their institutions. It can be a highly affordable solution. Since colleges mandate coverage, they're obligated to offer an on-campus plan. Coverage may vary according to the college attended and the state in which it's located.
The Health Insurance Marketplace is another way to obtain coverage and students may discover that they qualify for Medicaid or the Children's Health Insurance Program (CHIP). Students with a disability may have Medicare and that qualifies as a sanctioned healthcare plan.
One of the reasons that academic institutions want students to have insurance is to reduce liability if a student is injured or has a serious illness. It also aids in student retention. A serious injury or illness could make it impossible for students to remain in class. Insurance coverage is particularly critical for athletes that are at an increased risk of injury.
Each college or university insurance plan is slightly different and it's important that students – and parents – determine what services the plan covers before enrolling. Don't let schools auto-enroll students in a plan. Individuals will need to know what premiums and co-pays will be, if there are limits or specifications about the physicians or medical facilities that must be used, and the procedures for emergencies.
For more information about how The Sena Group can help you with any
of your insurance needs, please contact us at 561-391-4661.
We can be found on Social Media at the following links.
The Sena Group
6501 Congress Ave., Ste. 100
Boca Raton, FL 33487