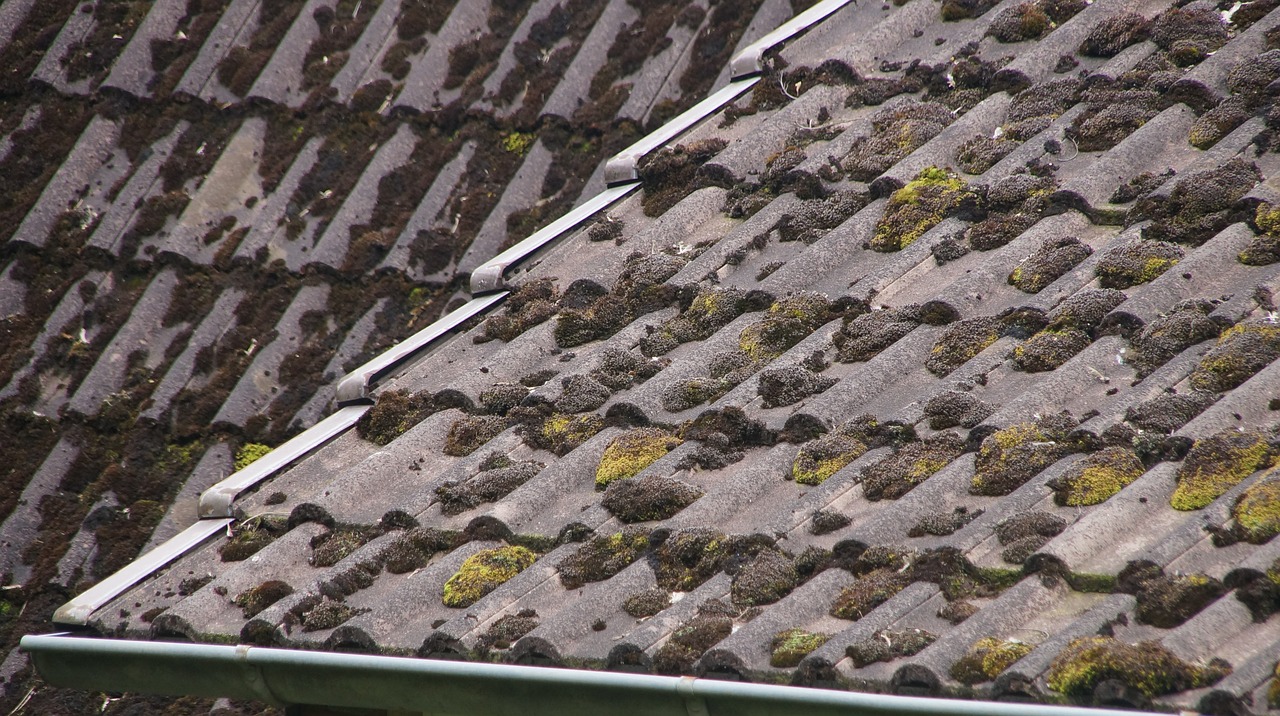 Noteworthy Insurance Exclusions
Every insurance company has a list of exclusions – items or situations that they won't cover at all. Some may offer liability options under separate policies or add-ons. The following are just some of the exclusions of which homeowners should be aware.
Aggression
Some insurers are adding "aggression" exclusions to their homeowner policies. The insurance company won't cover any injury that's the result of aggressive activity, bullying, or harassment. In some instances, that includes cyber-bullying. Aggression is defined in multiple ways depending on the insurance company to include being rude, arguing or behaving in an angry manner.
Codes
Maintaining regular updates to electrical codes, standards, and regulations is essential. Insurance companies can refuse to pay for any damage if the domicile doesn't meet current safety standards, building codes, and best practices.
Dogs
Some dog breeds have acquired a reputation as aggressive, while others may be aggressive due to bad owners. An aggressive canine can motivate insurers to deny coverage. They represent a significant threat for lawsuits and accidents that insurance companies don't want to risk.
Luxuries
An ordinary homeowner's policy may exclude items the insurance company deems is a luxury item. Valuables such as high-end jewelry, artwork, and memorabilia can fall into this category.
Preventable Damage
If the insurance company deems that the loss was preventable in any conceivable way by the policyholder, the insurance won't pay for it. An example is mold, it's a common problem in hot and humid climates. The same is true if the insurer decides the individual intentionally caused the damage.
Recreational Equipment
Pools and trampolines have become two of the most popular types of backyard recreational choices. The risk for an accident is so great with either installation that they're often specifically excluded from coverage.
Water Damage
The most often experienced situation from this clause is flooding. What people in South Florida may not know is that flooding can include anything from a hurricane and burst pipes to septic overflows.
Other Exclusions
It's important to note that there are a variety of other hazards for which standard homeowner policies are ineffectual. Those include, but aren't limited to, nuclear hazards, power failures, earth movement, and artificially generated electrical power, along with government actions, war, civil unrest, and rioting.
For more information about how The Sena Group can help you with any
of your insurance needs, please contact us at 561-391-4661.
We can be found on Social Media at the following links.
The Sena Group
6501 Congress Ave., Ste. 100
Boca Raton, FL 33487