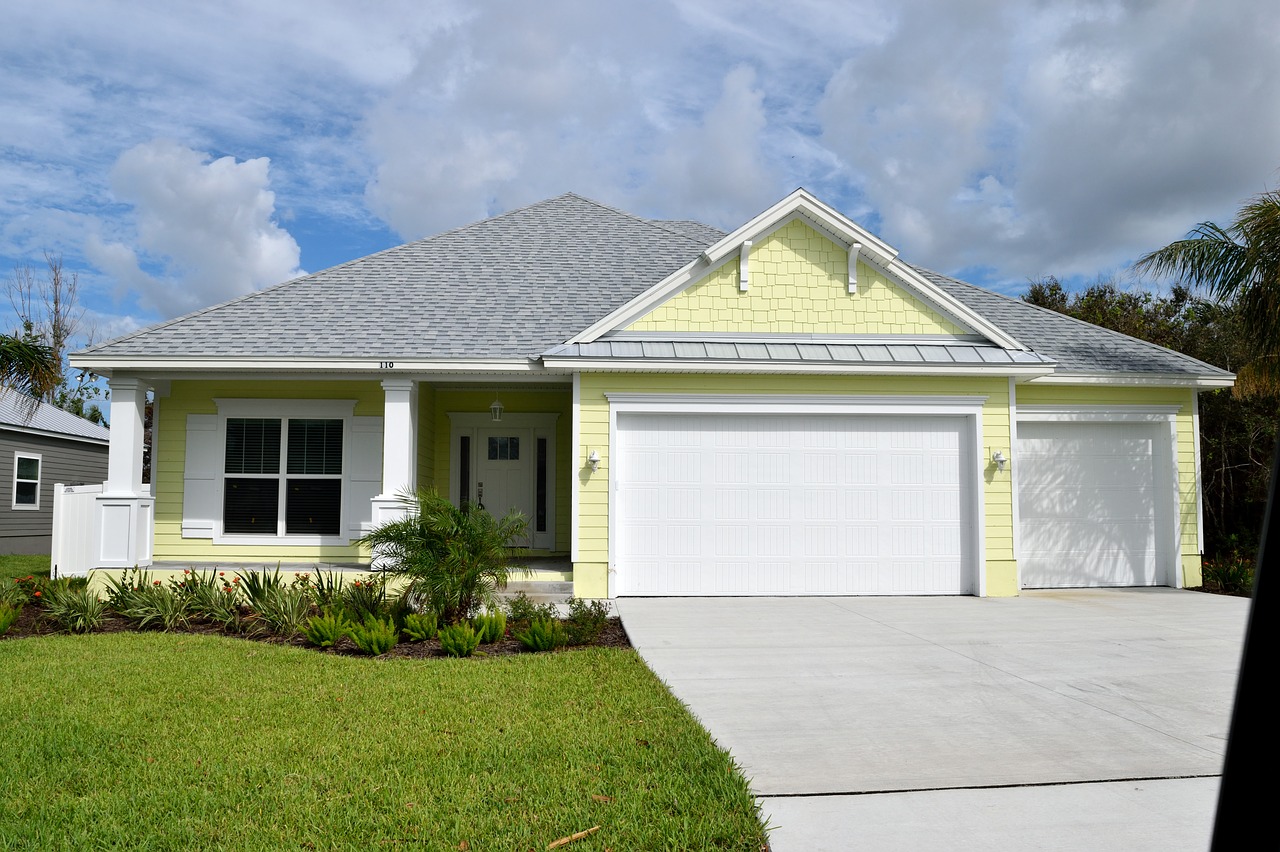 Shopping for a Homeowner's Policy
A homeowner's insurance policy is protection against catastrophic damage and loss to your home. Your home is an important asset and needs adequate protection. When it comes to homeowner's insurance, it definitely pays to shop around to obtain the most extensive coverage at the best price.
Coverage
There are many different coverage options, not to mention deductible points, depreciation values, and proration for replacement. The policies you'll most likely encounter, depending upon the circumstances are basic, comprehensive and those for condo owners. Policies are also available for manufactured and mobile homes, along with policies for homes that don't meet the criteria for standard policies.
Language
It's also a good idea to be familiar with the language you'll encounter. There will be a lot of jargon that insurance companies routinely use that you may not understand. Ask about anything that's unclear and have the agent explain it to you in plain language. If he/she shrugs off your questions or doesn't explain it to your satisfaction, keep asking until it's clear.
Cost vs. Rebuild
Don't confuse the purchase price or the selling price with the cost to rebuild your house should a disaster occur. The cost to replace the exact same home will increase an average of 10 percent per year. Conversely, you don't want to overpay an insurance company for coverage you might not need. That's why it's a good idea to re-evaluate your homeowner's policy each year for coverage and cost.
The cost for rebuilding will be determined according to the size and features the home has such as skylights, heating/cooling systems, cabinetry, and custom touches. An appraiser will also consider the foundation, plumbing, wiring, roof, ceiling, walls, and structural materials required to rebuild.
Discounts
Insurance companies offer multiple types of discounts. Each insurer will have their own specific options. Some discounts to look for are paying all at once instead of installments, bundling a home policy with vehicle insurance, installing fire and/or burglar alarm system, and living in a gated community. There are many more and agents aren't always forthcoming about the discounts the agency offers. Be sure to ask.
For more information about how The Sena Group can help you with any
of your insurance needs, please contact us at 561-391-4661.
We can be found on Social Media at the following links.
The Sena Group
6501 Congress Ave., Ste. 100
Boca Raton, FL 33487