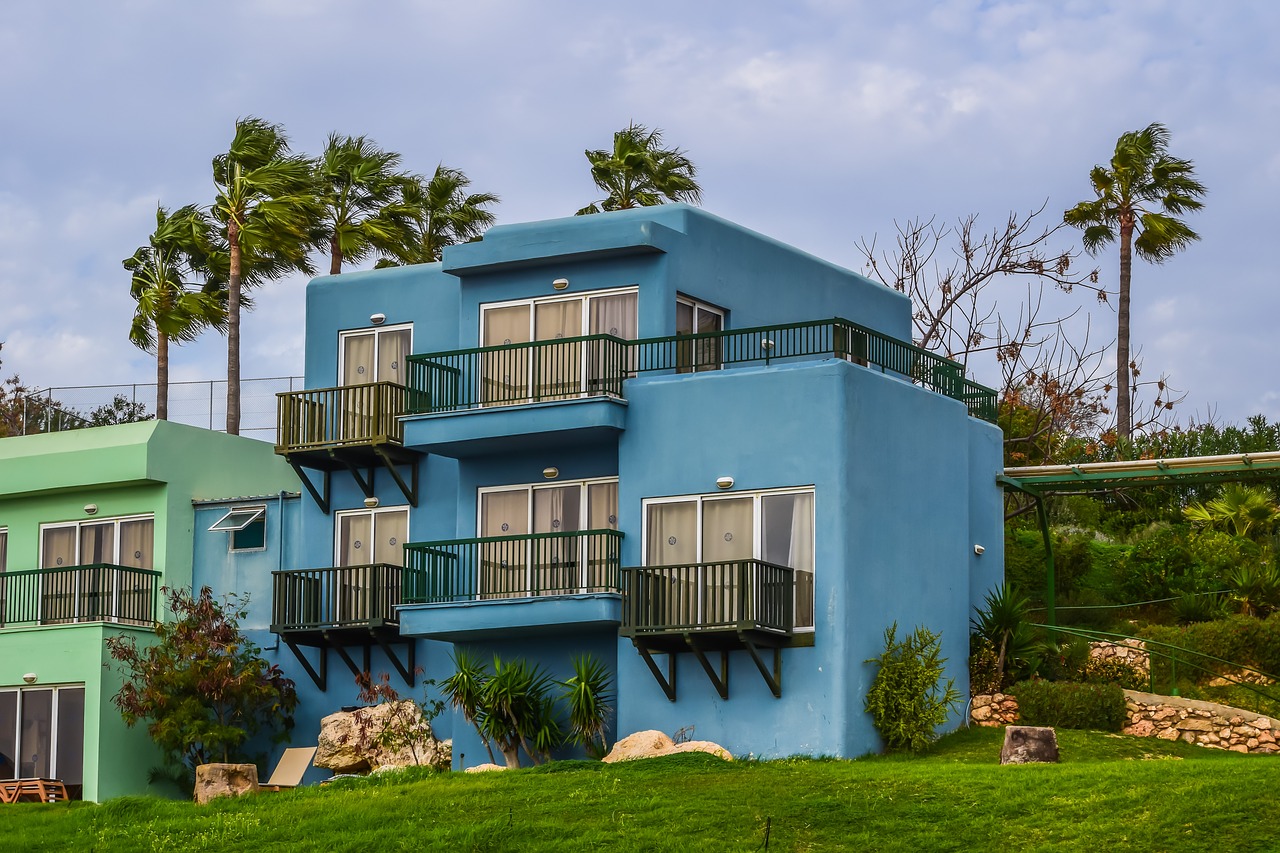 5 Reasons to get Renter's Insurance
A renters insurance policy is a collection of coverages designed to protect renters who live in a home or apartment. A standard renters insurance policy provides three types of coverage to protect you, your belongings, and your living arrangements in the event of a covered loss.
Renters insurance policies provide the following coverage.
Personal property damage: If an event covered by your Renter's insurance damages or destroys your possessions, your insurer will reimburse the cost of the damage up to the limits of your policy.
Personal liability insurance protects you against the legal liability of an accident in your homes, such as your responsibility for medical costs and lost wages if a guest is critically hurt while visiting you.
Loss of use: If your home becomes uninhabitable due to a covered occurrence, your Renter's insurance policy will cover additional living expenses.
Medical security: It covers reasonable medical bills for anyone injured in your home.
Following are some benefits of Renter's insurance.
In the event of an emergency, hotel expenses are covered.
A gas leak, a fire, or maybe something more criminal has occurred on your block. You must vacate your residence until the problem is resolved.
Nobody wants to think about that kind of expense. You're in luck because that's only one of the advantages of having renters' insurance. The costs of your temporary move are covered.
Personal Property Losses are covered.
A renter's insurance coverage protects your personal belongings from loss, such as clothing, jewelry, baggage, computers, furniture, and electronics. Even if you don't have much, it can soon mount up to a lot more than you know and a lot more than you'd want to pay to replace it all.
It offers liability protection.
Standard Renter's insurance policies also include liability coverage. This protects you if someone is hurt in your house or if you injure someone by mistake. Up to the policy maximum, it pays any court verdicts as well as legal expenditures.
Medical Expenses for Visitors Injured at Your Residence
Accidents happen, and while few individuals intend to harm their visitors, it does happen from time to time.
One of the advantages of this insurance is that you can get coverage for any medical expenses incurred due to injuries experienced while visiting your house at a variety of price points.
When you travel, it protects your belongings.
Your items are covered by Renter's insurance, whether they are at your home, car, or with you while traveling. Your belongings are protected against theft and other covered losses wherever you go in the world.
For more information about how The Sena Group can help you with any
of your insurance needs, please contact us at 561-391-4661.
We can be found on Social Media at the following links.
The Sena Group
6501 Congress Ave., Ste. 100
Boca Raton, FL 33487