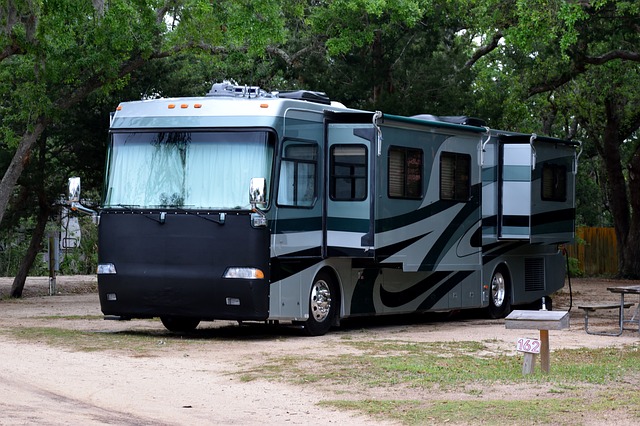 Benefits of Recreational vehicle
Traveling in a recreational vehicle (RV) is grabbing the public's interest like never before. A new generation of RVers is drawn to the open road, the freedom of driving, and the opportunity to see the country's many national parks and picturesque routes. We'll investigate why RV trips have grown so popular. Following are some benefits of recreational vehicles:
You have total control over your schedule, or lack thereof when you're in an RV. You have complete freedom to travel anywhere you want, whenever you want, and stop as often as your heart wishes. You have full control over your itinerary and may modify it whenever you choose. There are no hotel check-ins, bookings, or flights to catch.
You can bring anything you need with you
A stack of books. Coffee mug of your choice. Board games and video games are two types of games. Snacks galore in a cabinet. RV travel lets you bring your home comforts with you wherever you go, which is a welcome respite for those who struggle to squeeze all of their needs into a carry-on bag.
According to studies, traveling in a recreational vehicle may save a family up to 78 percent of the money they would spend on regular travel. While gas is typically expensive, it is minor compared to the costs of flying, renting a hotel room, constantly dining out, and renting a car once you get to your location. If you don't have your heart set on a particular RV park, you may save even more money by camping in the mountains, on the beach, or even in a Wal-Mart parking lot.
With all of the activity in the average family, there is rarely a period when everyone is in the same place at the same time. A family needs time to calm down and spend memorable moments with one another from time to time. Being on a new journey with your friends is a valuable experience. They are exploring outdoors, gazing up at the stars under a clear sky, or sitting around a campfire telling stories and roasting marshmallows are all activities that generate lifelong memories.
For more information about how The Sena Group can help you with any
of your insurance needs, please contact us at 561-391-4661.
We can be found on Social Media at the following links.
The Sena Group
6501 Congress Ave., Ste. 100
Boca Raton, FL 33487