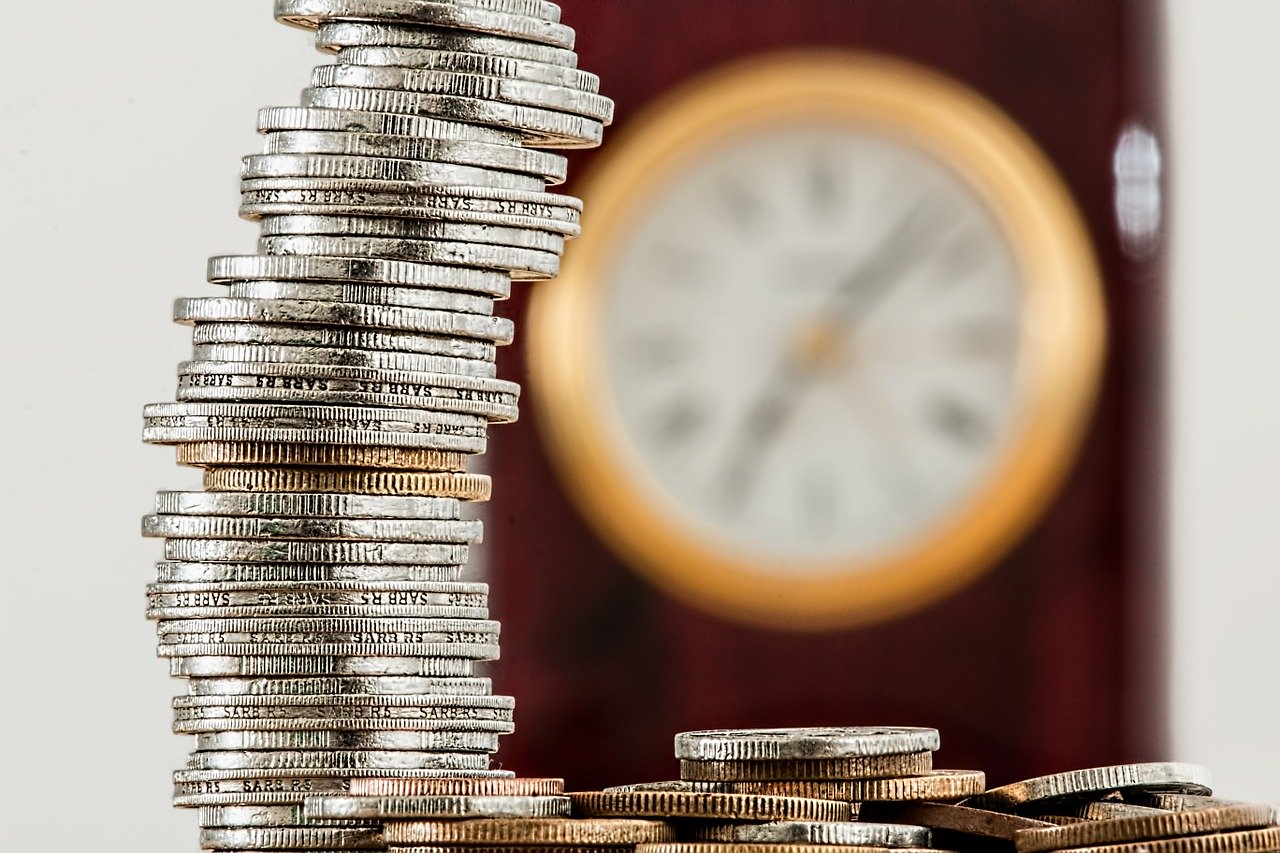 Car Insurance Wars: Cheapest Isn't Always Best
Everyone wants to save money on their car insurance costs, but an inexpensive monthly premium isn't necessarily a good deal. Before laying out hard-earned money for a cheap policy, there are numerous considerations that should be taken into account.
Bare bones car insurance policies may seem like a good idea until the individual actually needs to use it. One of the most common ways that insurance companies utilize to offer people inexpensive insurance is through high deductibles. Individuals that are involved in an accident will find themselves owing a significant portion of any vehicle repair costs, medical bills, and property damage.
Purchasing the minimum coverage that the state requires isn't an accurate representation of what a driver actually needs. Many drivers only see the positive impact of the monthly premium on their bank account. If an accident occurs, there are contingencies to consider such as uninsured drivers, permanent disability, and the potential for a lawsuit.
One of the ways that insurance companies are able to offer cheap rates is by eliminating options and "extras." Depending on the insurer, that can include fire or theft coverage. The financial damages associated with inexpensive insurance can quickly exceed the limits on the policy and individuals won't have a vehicle after a claim is made.
Motorists will also want to consider the responsiveness and level of service offered by their agent. Some companies provide a lesser level of service to clients that purchase their cheapest insurance products. It's not fair, but it happens.
It's true that many people go their entire lifetime without an accident or only a minor fender bender. A cheap car insurance policy is easier on the wallet each month, but it can backfire in a spectacular and dramatic fashion if an accident occurs. Motorists will soon discover that what they saved on cheap policy doesn't come close to covering the expenses associated with a collision.
For more information about how The Sena Group can help you with any
of your insurance needs, please contact us at 561-391-4661.
We can be found on Social Media at the following links.
The Sena Group
6501 Congress Ave., Ste. 100
Boca Raton, FL 33487